PONANT is the first operator to have resumed its cruises to the white continent.

Picked up on arrival in Santiago thanks to an exceptional arrangement including private charter flights and transfers, the passengers embarked on 1st November in Punta Arenas for the inaugural Antarctic cruise of Le Commandant Charcot, a high polar exploration ship: 16 days off the beaten track towards the Bellingshausen Sea, with a team of 20 naturalist guides.

We all felt very emotional as we welcomed the first guests. A moment that marks the culmination of six years of hard work, and resumption of the company's activity in the Antarctic. Sailing on Le Commandant Charcot opens whole new horizons.
Patrick Marchesseau, ship's Captain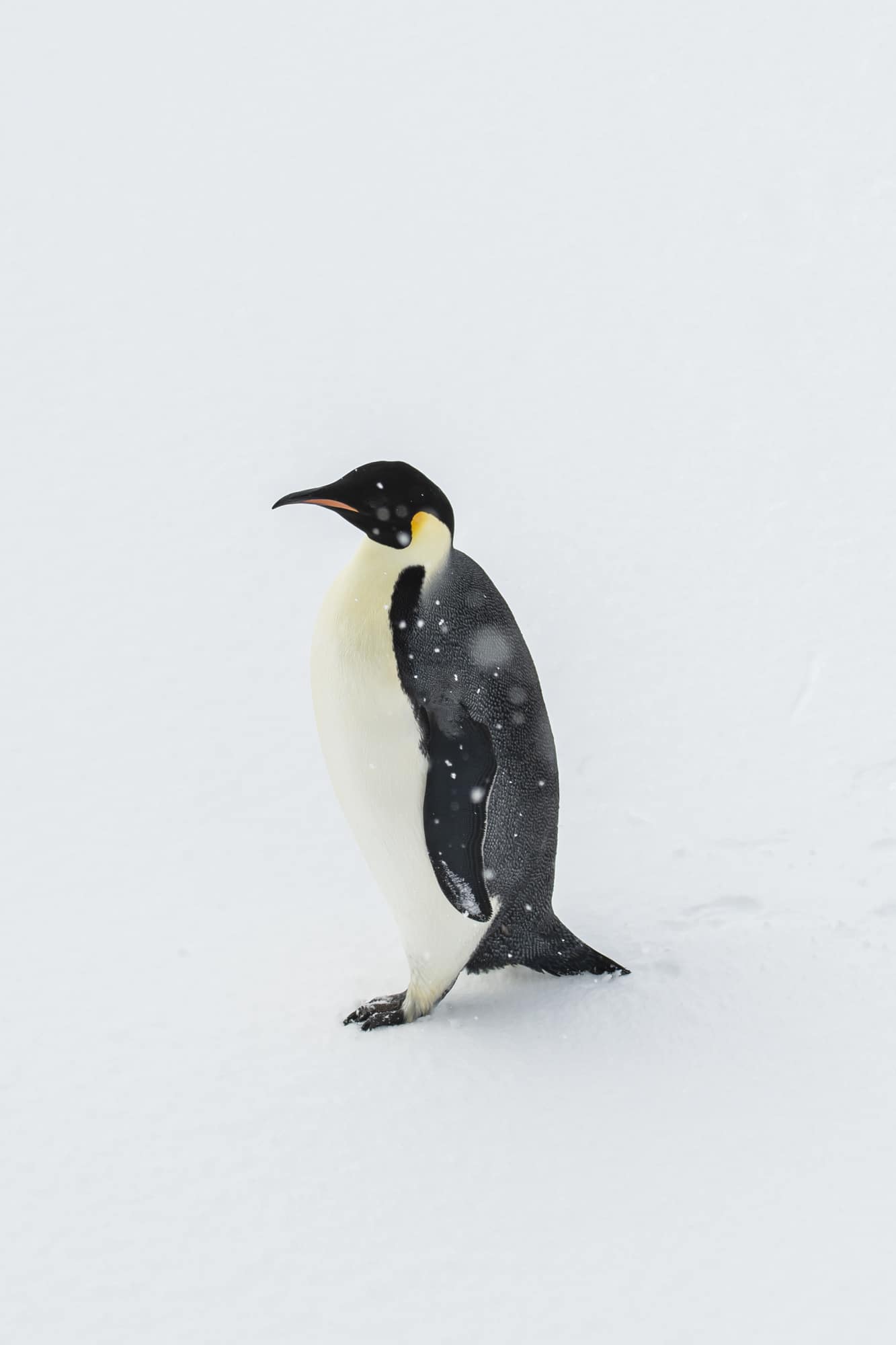 Guests were even fortunate enough to observe emperor penguins from the first days of our cruise, an extremely rare encounter.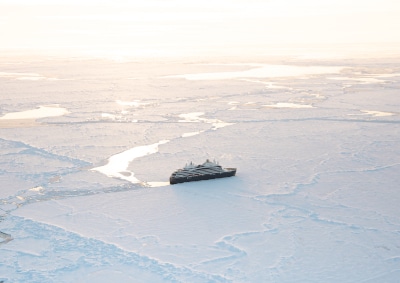 Le Commandant Charcot was designed with the highest attention in mind in terms of safety, comfort and respect for the environment in order to sail and explore the extreme and far-reached territories of the Arctic and the Antarctic, in complete self-sufficiency. It is also fitted with facilities and equipment for research, providing the scientific world with a platform for observation, research and analysis to study the polar eco-systems.
Explore Antarctica
In total, 14 different itineraries and 33 sailings are scheduled this winter from November 2021 to March 2022. Le Lyrial, L'Austral, Le Boréal and Le Soléal, the company's four sisterships, will also be on site.