Follow Le Commandant Charcot on line
A few weeks after the inauguration of the ship off the coast of Normandy, we have the great pleasure of presenting the new website dedicated to Le Commandant Charcot. Just like our unique polar exploration ship, this new digital space is elegant, innovative and immersive! Plunge into the heart of the Arctic and Antarctic ice and discover the exceptional experiences that await you on your next environmentally-friendly polar odyssey.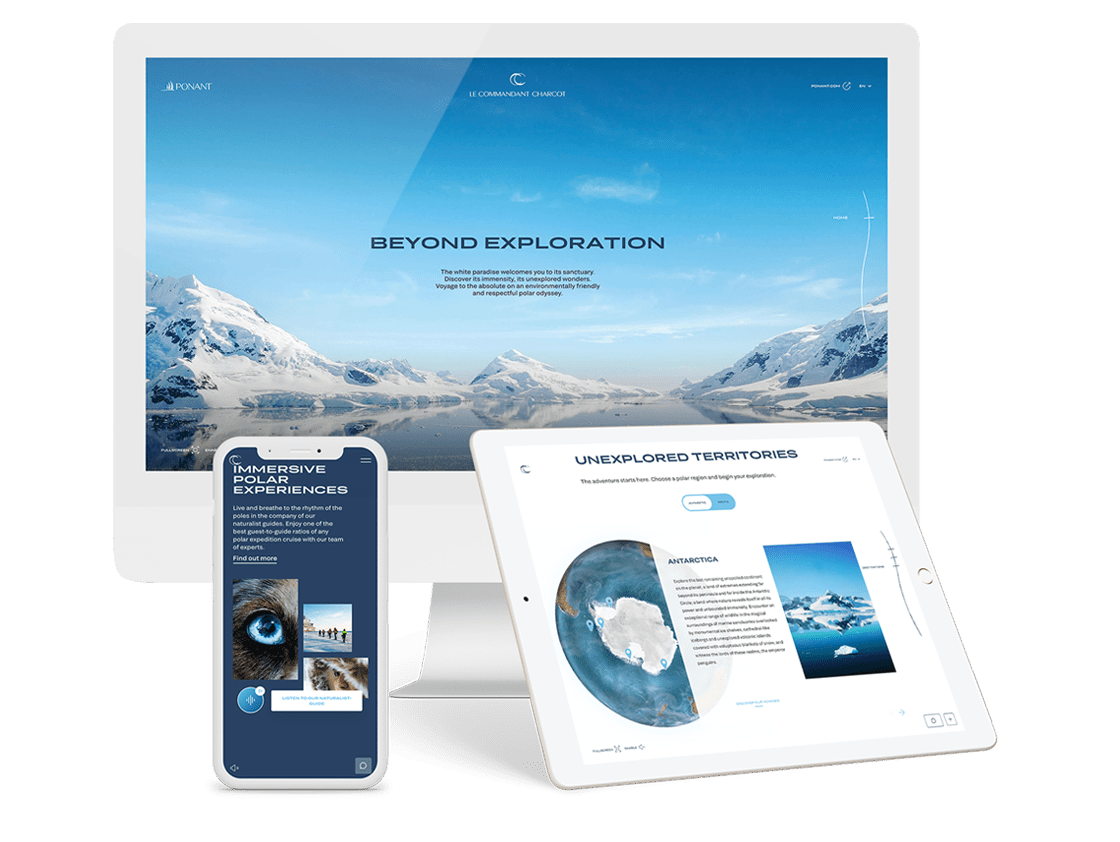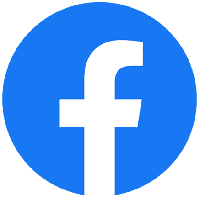 Facebook
@LeCommandantCharcot
Keep up with Le Commandant Charcot, never miss any news and experience its inaugural season up close.